Play now!
Prepare for a great adventure in this 3D platformer game!
This realm was peaceful until this mysterious being arrived. Now you bear friends are locked in cages and the other animals are mind controlled! It's your duty to free them all and restore peace upon this world.
Explore various open world levels, discover their secrets, talk to the kingdom's inhabitants, collect as many coins as possible, unlock hats, fight your enemies and free your friends!
Nintendo Switch and Steam versions coming soon!
Merch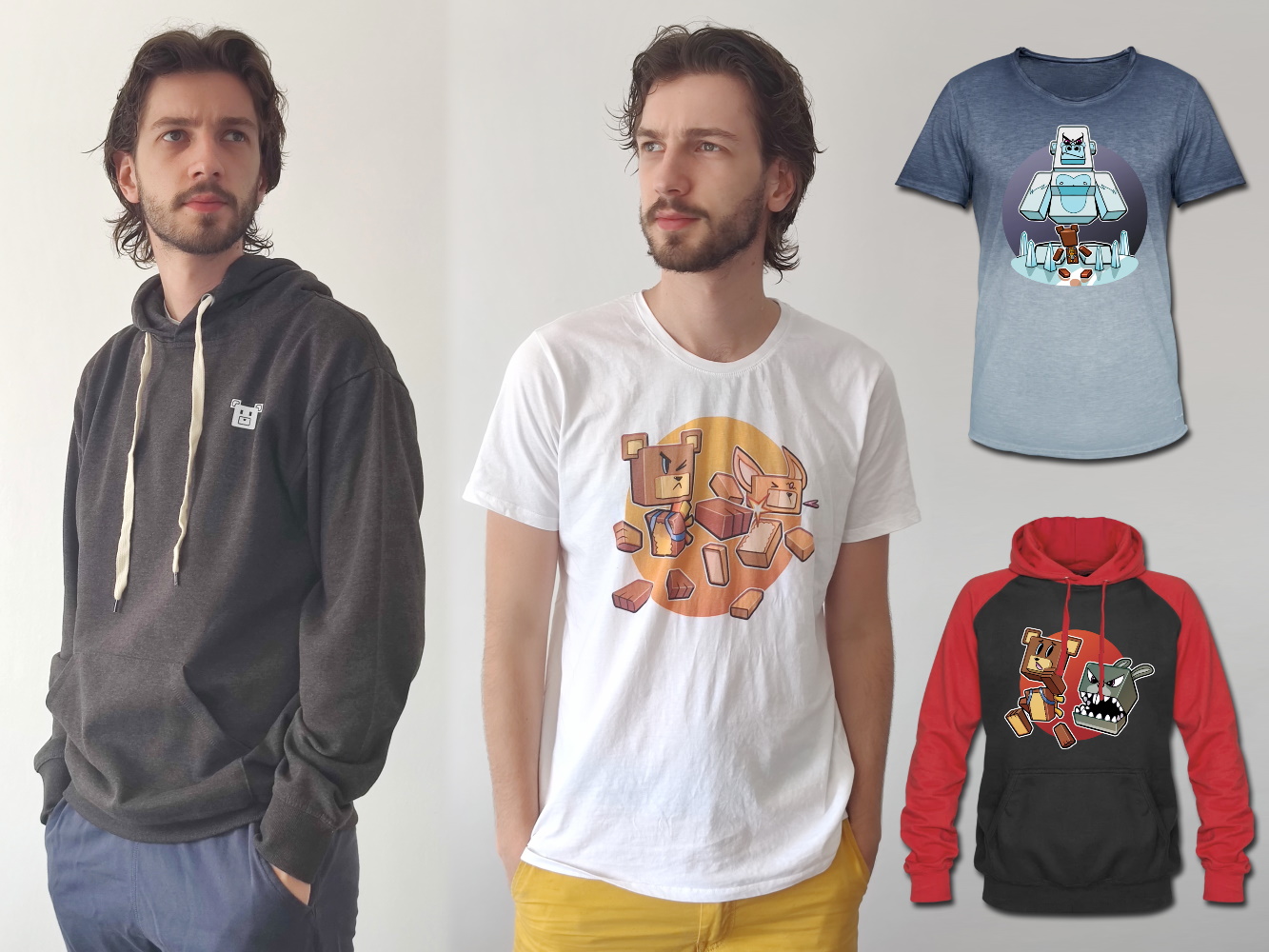 Buy the official Super Bear Adventure merch here! From premium quality T-Shirts and hoodies to mugs and stickers, a lot of products are available so you can find the Super Bear Adventure item that suits you the best! We ship worldwide!
Community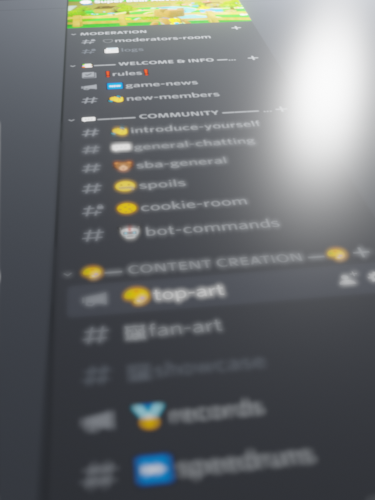 Engage with the SBA Community now on our Discord server! Meet thousands of players and share your adventure and your best fan-arts! See what the creator of the game is working on and meet him! The game also have an active speedrunning community, it's time for you to show who's the fastest out there!
Contact
This game is made by a sole developper: Stéphane HULOT. I made most of the stuff in the game by myself (code and graphics) and I got help for music. I'm a 21yo french guy passionate about making games. I started working on SBA in 2016 and released the first version in june 2017.
You can find my email address on the support page, you can also contact me easily on the Discord server.